ASTM A519 Grade 4140 Carbon Steel Alloy Tubing
Products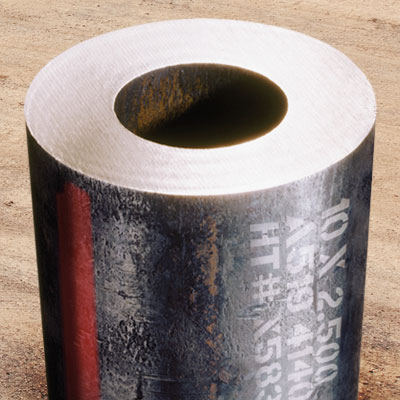 Your Source for 4140 / 42
Not everyone in the industry carries ASTM A519 Grade 4140 carbon steel alloy tubing. More importantly, you won't find any other source that stocks as much 4140 / 42 mechanical alloy tubing in their steel pipe and tube inventory as Specialty Pipe & Tube.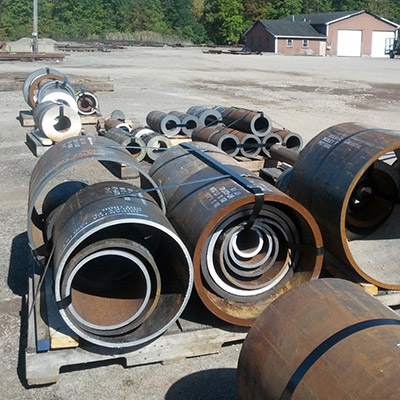 Service and Expertise
Our offering of ASTM A519 Grade 4140 / 42 ranges from 3-inch to 24-inch ODs and wall thicknesses from .750 inches through 4 inches. Our experts can track the 4140 / 42 carbon steel alloy tubing you're looking for in seconds, and Specialty Pipe & Tube can tackle any of the added processing you may need to meet your demanding manufacturing specifications. Heat treating is available at our Ohio location.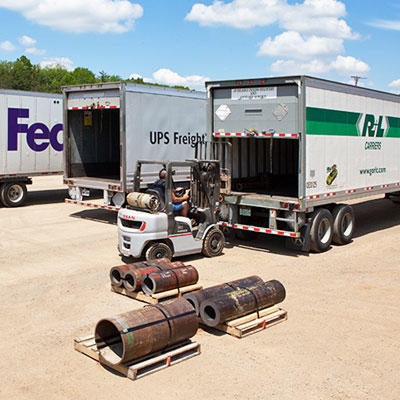 1-Day Shipping
We likely have the ASTM A519 Grade 4140 / 42 carbon steel alloy mechanical tubing in the sizes and specifications you're looking for. As Specialty has the fastest steel pipe and tube shipping in the industry, we'll have it on its way to you in 24 hours or less.