High Strength Steel Tubing From Specialty
Products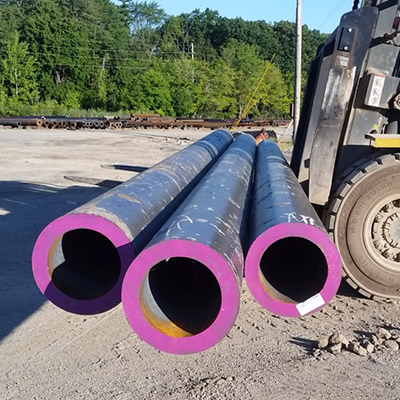 Exceeding Market Demands
For more than 50 years, Specialty Pipe & Tube's emphasis has been on carrying large diameter, heavy wall steel pipe and tubing. Always ahead of the curve, Specialty now carries a full line of sizes of high strength steel tube — not just the standards — to meet your more-demanding applications. To meet ever-increasing market requirements, we have engaged the world's premier producers in a collaborative effort to design a superior hot finish seamless tube. Specialty is now stocking TimkenSteel's 1026HS and Vallourec's VMec50 high strength steel tube.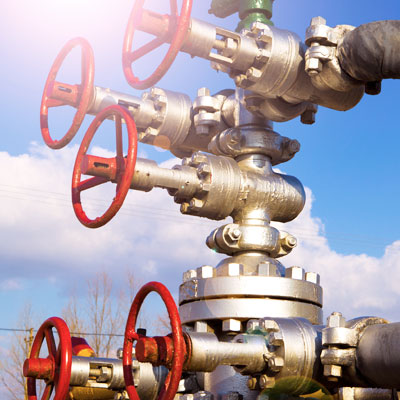 Raising the Bar
When it comes to high strength steel tube, Specialty Pipe & Tube is continually upgrading our world-class inventory to provide premium products for more demanding applications. We've raised the bar with these new products, which remain consistent with our traditional offerings but include greater strength properties through superior yields and tensiles, while also offering additional toughness and durability with improved and reported Charpy impact values.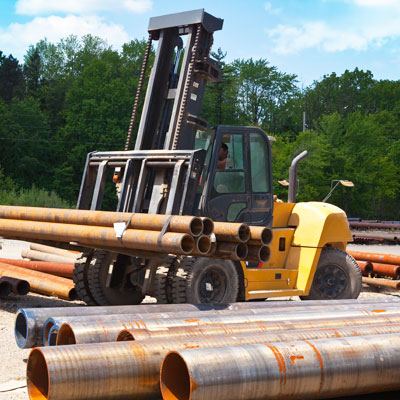 More Than Average Tube
Our inventory of high strength steel tube is designed to meet more comprehensive specifications, resulting in engineered solutions, shorter lead times and cost savings for you, our valued customer. So, when your next requirement demands more than average tube, give us a call to discuss our new high strength steel tube options. And, as always, we will cut and ship your order in 24 hours.