The Fastest Steel Pipe and Tube Shipping
Products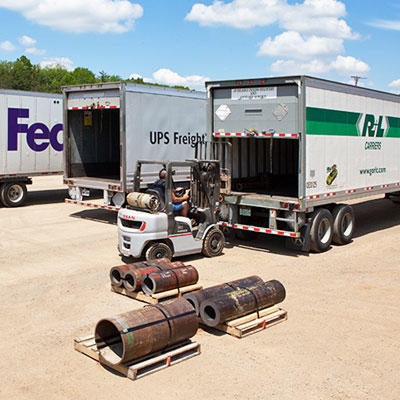 Fast and Accurate
Simply having the large diameter, heavy wall steel pipe and mechanical tube in stock and being able to process it to your exacting specifications means nothing if you can't get what you need fast. At Specialty, we're proud to own the best steel pipe and tube shipping record in the industry. If we have the heavy wall you're looking for in stock, we'll have it on on its way to you within 24 hours. We also offer a same-day courier service when applicable. Accuracy also is a hallmark of Specialty Pipe & Tube. When it comes to large-diameter, heavy wall, we do it fast and we get it right, every time.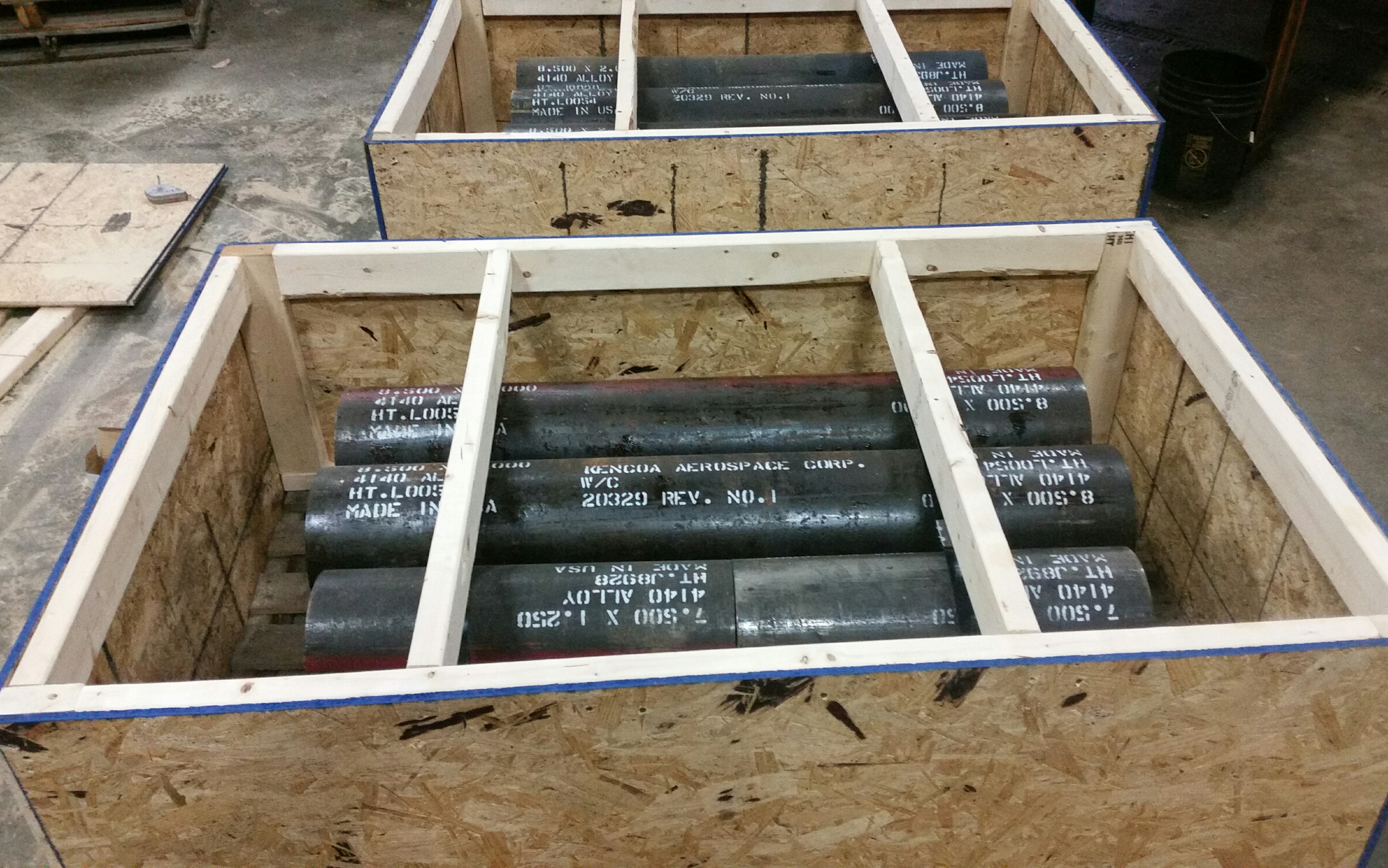 Feel Sure About Your Shipments
When you place an order with Specialty, there's no need to wonder about its status thanks to SureShip, our automatic electronic confirmation system. Upon our receipt of your order, you will receive an automated acknowledgment. This assures your heavy wall pipe or large diameter seamless mechanical tubing order has been received, checked for accuracy and is in process. It also provides an expected shipping date. Then, upon our shipment of your order, you will receive an automated confirmation. This includes all pertinent shipping documentation as well as material test reports. We also provide shipment-tracking information so you know when your order is expected to arrive. Whether your order is being shipped via our internal fleet, on the trailer of one of the national carriers' over-the-road trucks, or even on a plane to an overseas destination, you'll know exactly where your order stands. When you see an e-mail in your inbox from SureShip, take advantage of its wealth of valuable information.